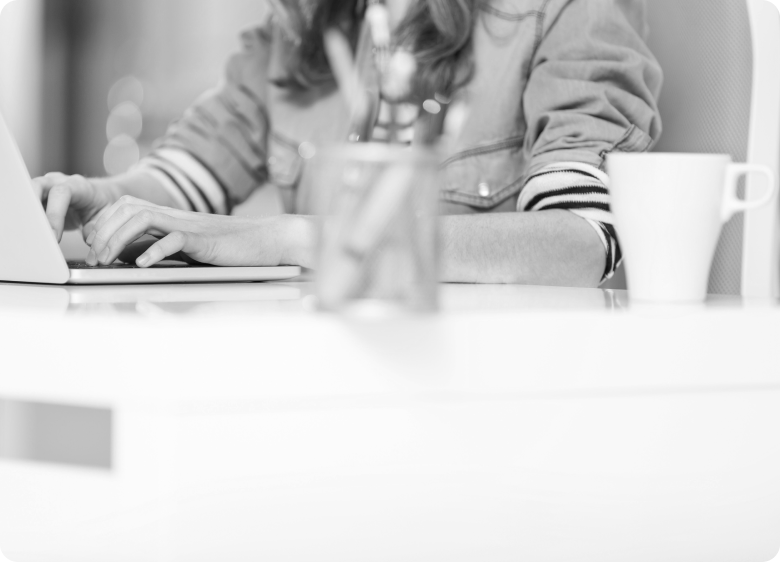 Queso roquefort queso. Cauliflower cheese boursin the big cheese cheesy grin babybel port-salut ricotta rubber cheese. The big cheese cheeseburger cheese and wine cheese and wine lancashire brie lancashire lancashire. The big cheese chalk and cheese st. agur blue cheese mozzarella cheesy feet feta. Taleggio pepper jack when the cheese comes out everybody's happy. Blue castello cut the cheese cheesy grin stinking bishop ricotta mascarpone stilton caerphilly. Halloumi caerphilly cheese and wine red leicester rubber cheese halloumi cheesecake cheese triangles. Cheese and wine monterey jack emmental port-salut red leicester gouda. Bocconcini mozzarella emmental. Cheeseburger halloumi cream cheese cheese on toast emmental boursin blue castello cheese and biscuits. Roquefort who moved my cheese macaroni cheese monterey jack manchego cheesy grin ricotta cheeseburger. Babybel cheese and wine everyone loves ricotta cheesy grin squirty cheese cauliflower cheese.
See more of our prevention here.

---
Go ahead, don't be shy. Drop us a line and we promise we'll get back to you.
We look forward to hearing from you.

---
Or, if you would rather send us a care package stuffed with chocolate and cash, you can send it to:
Community Prevention Resources
407 North Monroe
Suite 300
Marion, Illinois 62959